Hideki Nakazawa: Systems and Methods in Hidden Functions
The Container
J | E | Home | Encoding: us-ascii
---
10 September - 10 December 2012
Opening reception: 10 September, 19:30-21:30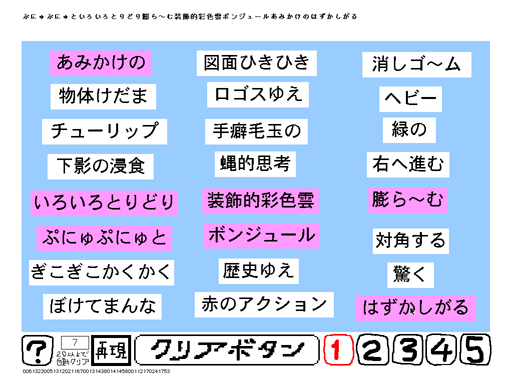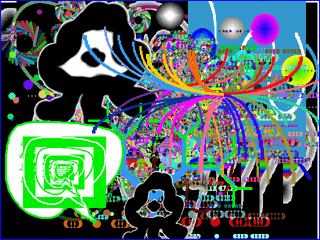 ---
2013-09-08
- Added "Past" to The Container, because already included in "Past" now.
- Uploaded a scanned image of Bijutsu Techo. Added links to Metropolice, TYO, and Notebook 2010-07-13.
- Also added Twilog #Essay on Invisible Functions.
- As a side note, renewed "Essay on Invisible Functions" is now exhibited at "Open Space 2013", ICC in Tokyo, which will be featured also in my lecture held at Bigakko.

2012-12-14 Added one missing item for Togetter. Made URLs visible of appearances.
2012-12-09 Wrote.